Hello friends!
I hope you are all managing the blazing heat here in Spokane, WA! I've been busy with quite a few table tennis things and I wanted you to know about them.

1) I've played in a couple tournaments recently and had some pretty decent success. In Portland, at the Rose City Open, I was able to win 1st place in the U1700 event. A few weeks later in Bellevue, at the BTTC Summer Open, I took 1st place in the U1850 event. It feels like I'm steadily improving and my current USATT rating is 1724. Now, I'm preparing for the 2015 U.S. Open, and I'll be leaving next week for Las Vegas to compete! I'm feeling good and I'm excited for the experience. Cody Hagel is also going to compete. So, wish us both good luck!

2) I've been coaching lots of kids! As I've said before, I'm convinced the key to growing the sport of table tennis in Spokane is to get more kids to play, and I've been working hard to achieve this goal. I recently started volunteering at the Girl Scout's summer camp, teaching girl scouts how to play with weekly clinics. It's a little crazy teaching 14 five and six year old girls how to swing a paddle, but it's been a lot of fun so far. I'm also working with a group of kids at the new Beginning Juniors class at WCTT. We have a great group of enthusiastic kids and they are already learning and improving significantly! Special thanks to John, Chris, and Cody for volunteering to help with the class.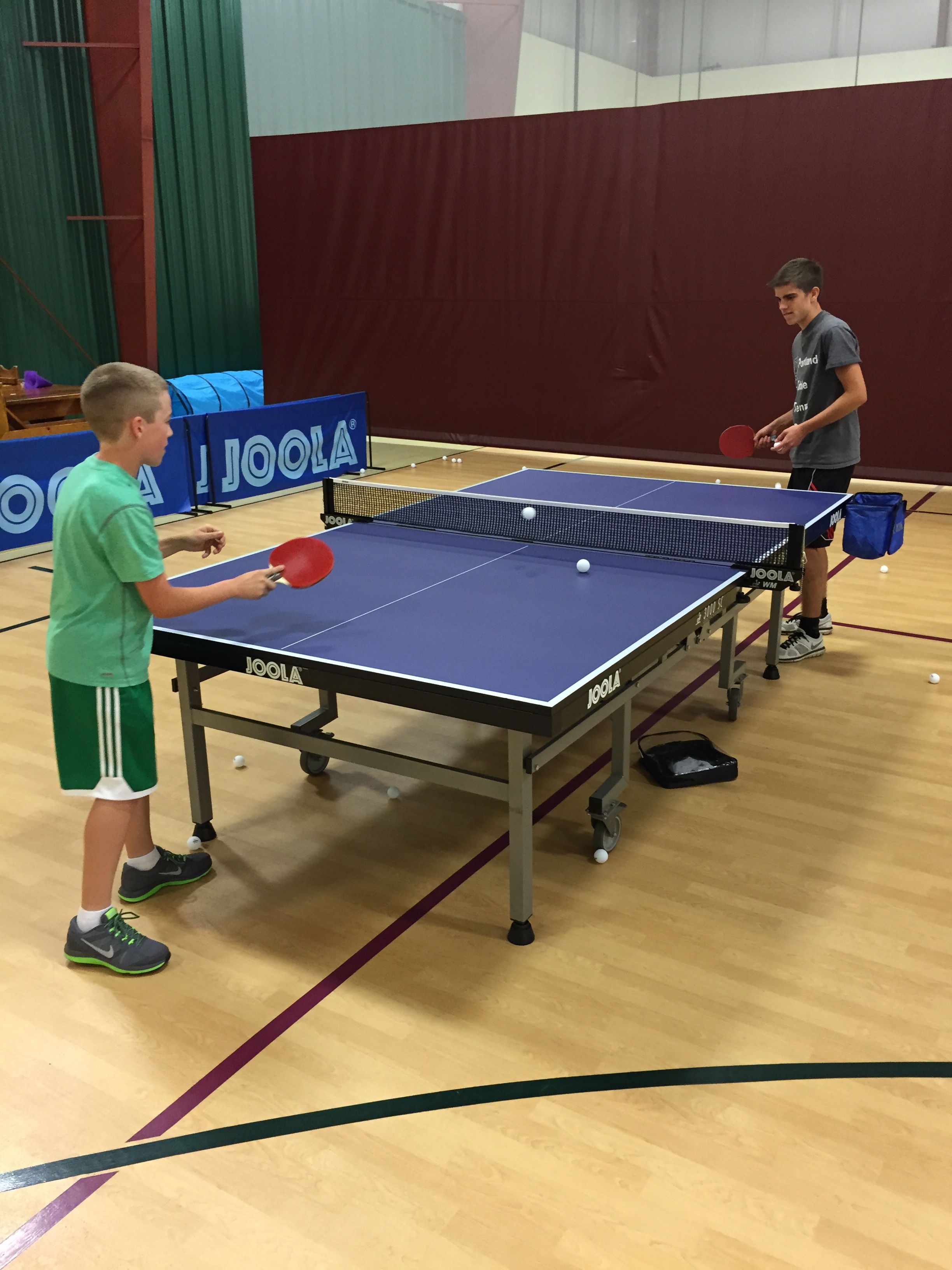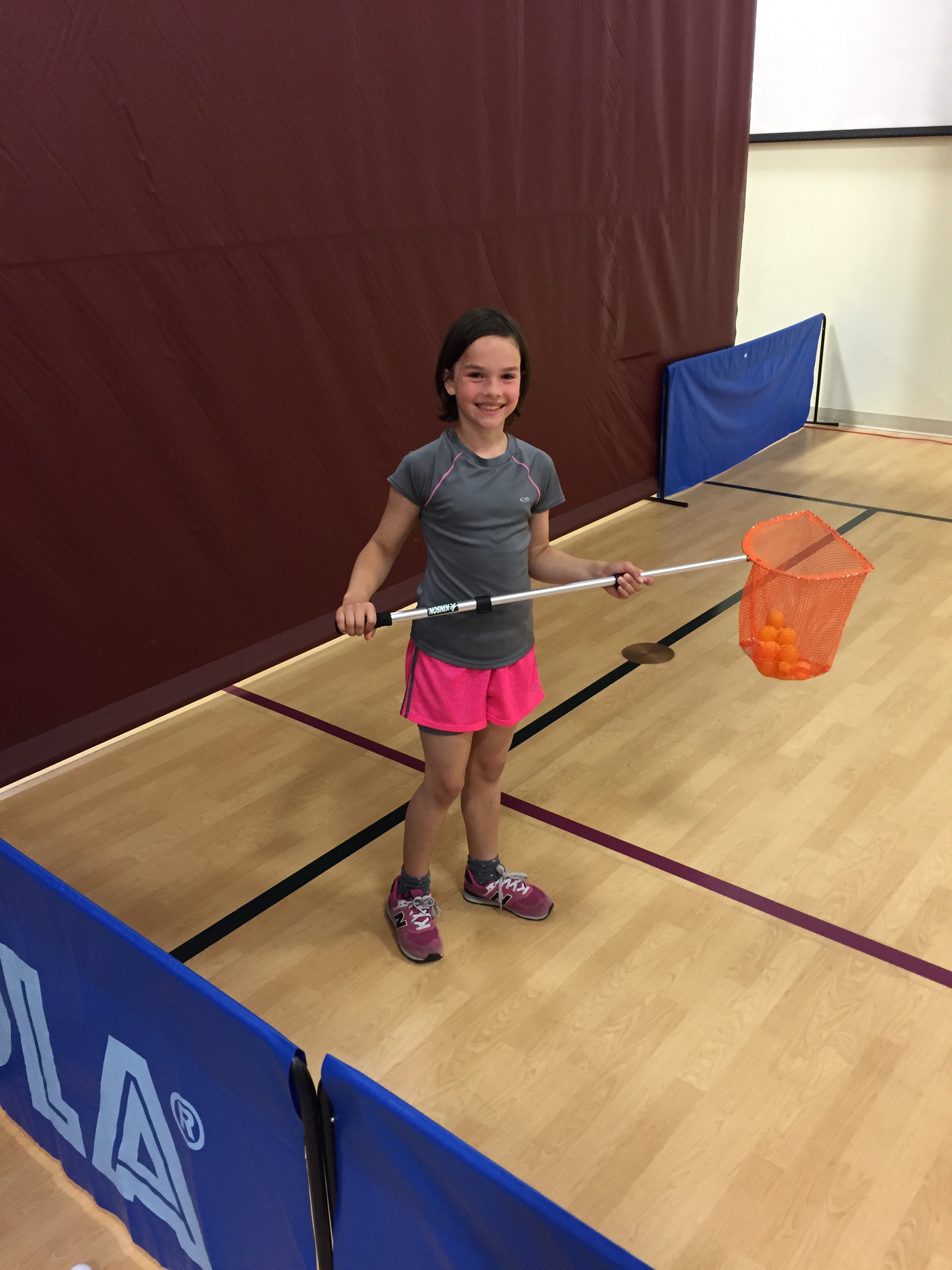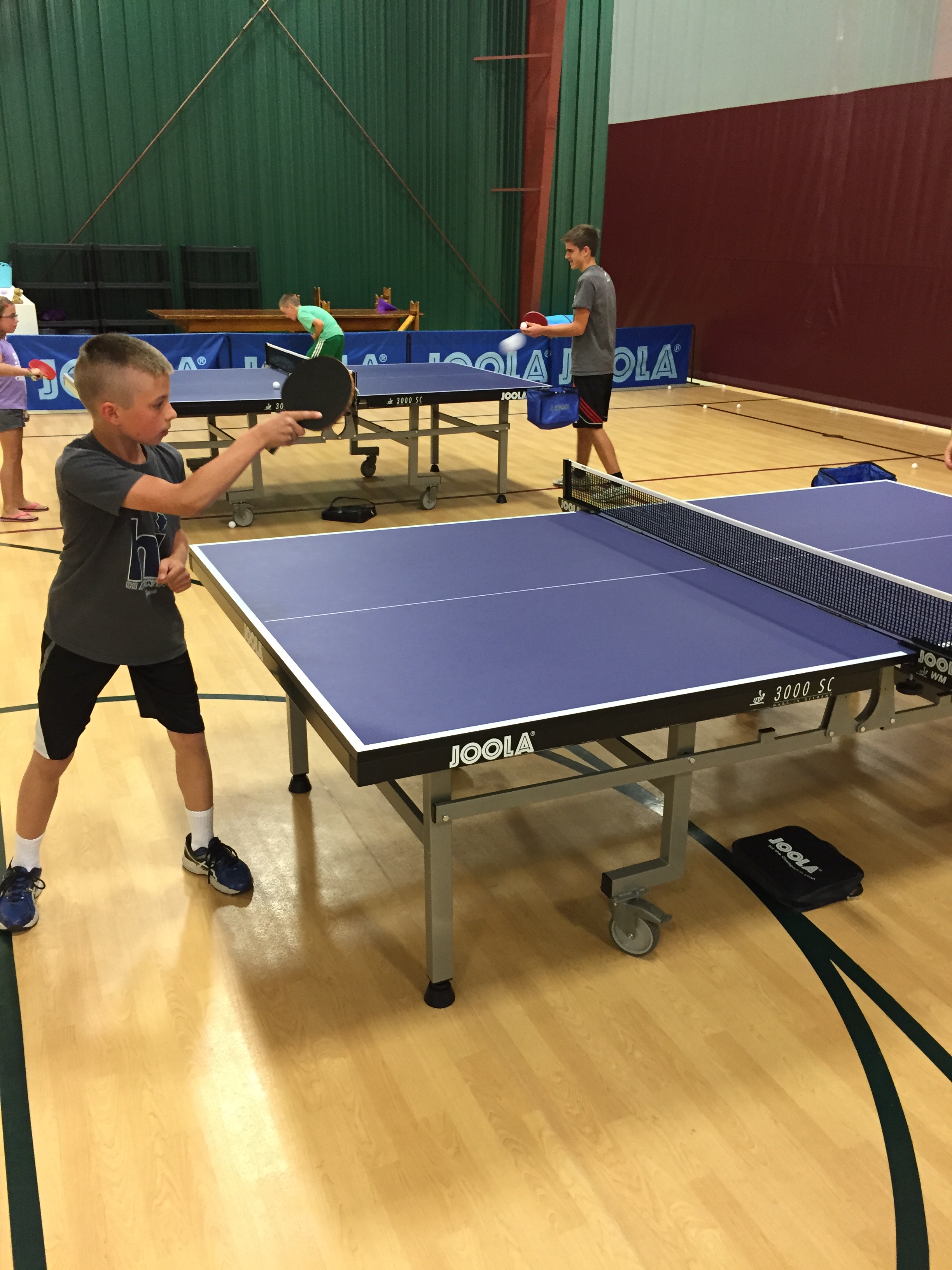 3) Thursday night Drop-in at WCTT has been going well, and, yes, the gym is air-conditioned. Come to Drop-in this week and help me practice one last time before the US Open! (FYI – Drop-In will be closed Thursday, July 9th).

That's all for now. Have a fun and safe 4th of July weekend!

Nick